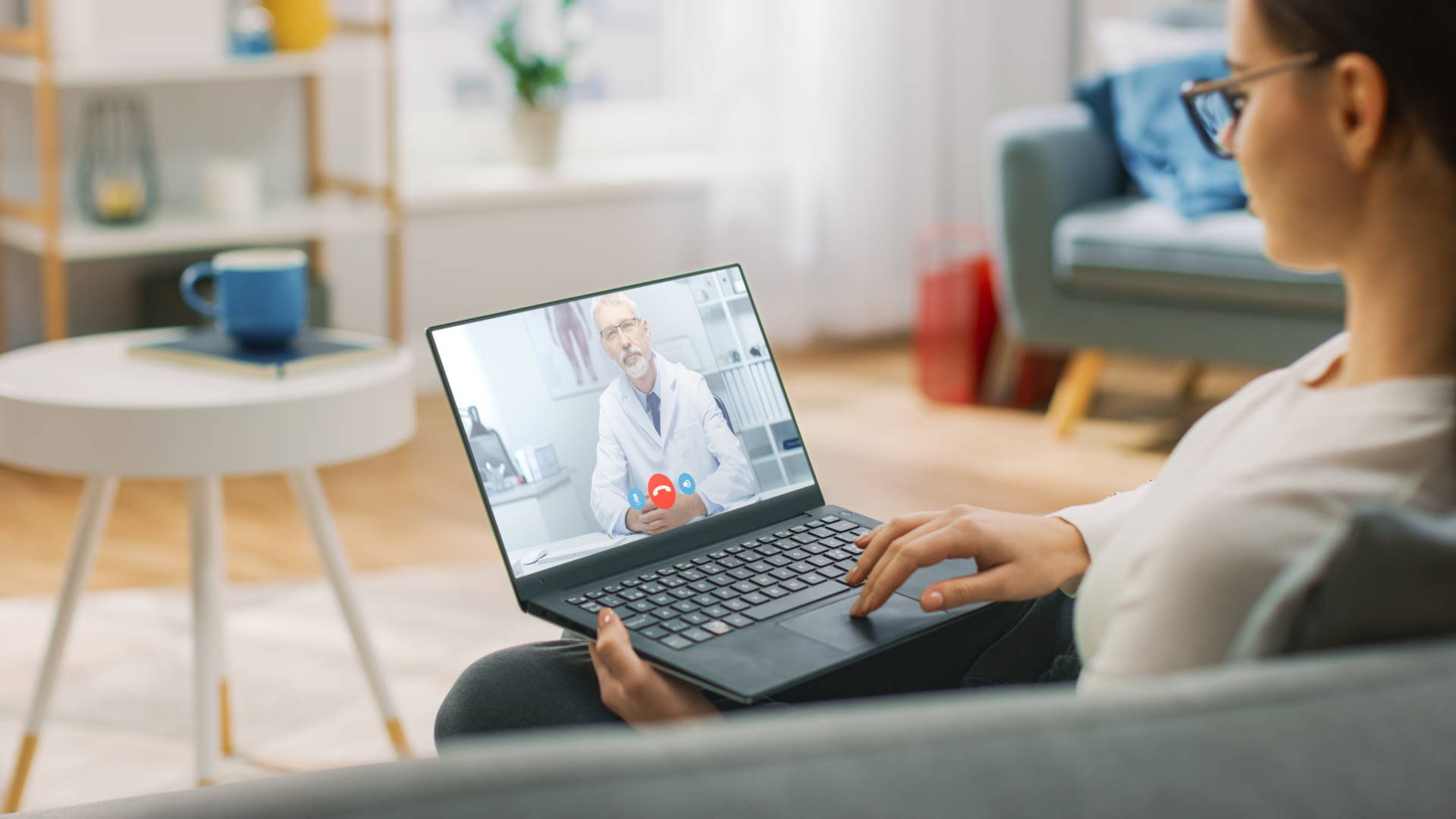 Are you looking for an online consultation with a naturopathic doctor from the comfort of your own home? Are you sick of long commutes or long wait times in your doctor's waiting room? Well, you have come to the right place!
In addition to our high-quality, affordable, in-office naturopathic health care in Santa Barbara, we now offer the same great service in a telemedicine/telehealth setting to all residents of California (must be present in the state during your appointments).
Patient visits are done via our HIPPA-compliant zoom platform or by telephone. And with our HIPPA-compliant patient portal (Charm), we share with you your visit summaries, labs, instructional handouts, etc., so that all of your important health care information is in a single, easily-accessible location. You will also have access to our secure messaging system where we do our best to return all messages within one business day.
We frequently use Quest labs for routine or comprehensive blood workup. There are several hundred Quest locations in the state of California, so there is bound to be one close to you. And depending on the nature of your health complaints, we also have the ability to do a variety of functional medicine testing (e.g., comprehensive stool test, SIBO beath tests, food allergy tests, adrenal and other hormonal saliva test kits, mold and mycotoxin tests, etc.). Test kits are sent directly to your home, as indicated, for convenient, at-home collection for many of these tests.
If you would like to learn more about how naturopathic medicine can help you achieve optimal health and wellness in a telemedicine/telehealth setting, we are happy to offer you a free 15 minute consultation. Just click on the link below to set one up.