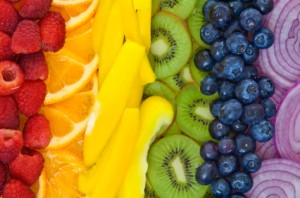 To make an appointment by phone, or if you have any questions, please contact us:
Equinox Naturopathic Medicine
Phone: (805) 560-0111
Fax: (805) 258-5132
Email: info@equinoxnatmed.com
To make an appointment online, you may do so here.
Our office is located at:
1114 State Street
Suite 206
Santa Barbara, CA 93101
We are located within La Arcada Plaza at the corner of State Street and Figueroa Street in downtown Santa Barbara. La Arcada Plaza is a mixed use commercial complex with retail businesses on the ground level and offices on the 2nd floor. The 2nd floor offices are accessed by multiple stairwells and elevators within the plaza. The best place to park is within the City of Santa Barbara parking lot #7, located adjacent to and behind La Arcada Plaza. There is no charge for the first 75 minutes of parking.
You may also contact us using our automated email system below: