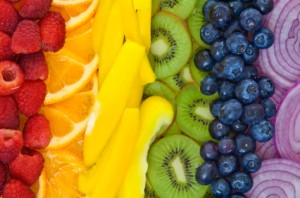 To make an appointment by phone, or if you have any questions, please contact us:
Equinox Naturopathic Medicine
Phone: (805) 560-0111
Fax: (805) 258-5132
Email: info@equinoxnatmed.com
To make an appointment online, you may do so here.
Our office is located in the historic Lobero building at:
924 Anacapa Street, Suite B3
Santa Barbara, CA 93101
City of Santa Barbara parking lot #9 is located directly across the street from the Lobero building.  There is no charge for the first 75 minutes of parking.  Other 75 minute parking zones are located on the street in the nearby vicinity.  The entrance to our office is most easily accessed from the garden courtyard on the right hand side of the building (as you are facing the front of the building).
You may also contact us using our automated email system below: